Winnie Kwong Loh
Winnie was born Hong Kong and raised in San Francisco, California. She attended U.C. Berkeley with a degree in Political Science. Ms. Loh then attended University of San Francisco, School of Law, where she graduated with a certification in International and Comparative Law.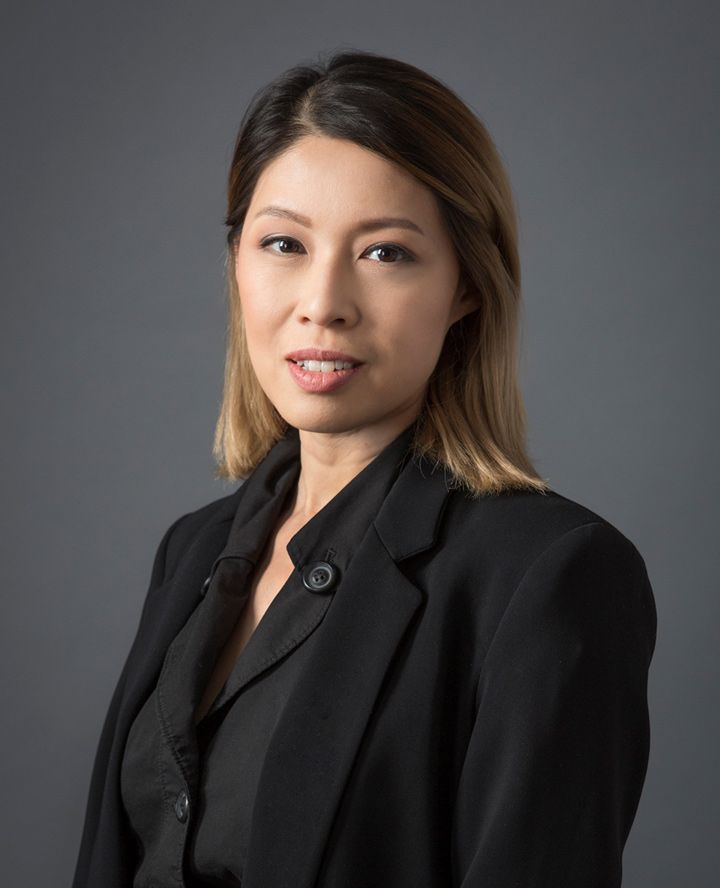 wkwong@hedanichoy.com
Education:
B.A., University of California, Berkeley (1998)
J.D., University of San Francisco, School of Law (2007)
Affiliations:
Member, California State Bar, No. 252502
Member, American Bar Association – Real Estate and Probate Section
Member, Bar Association of San Francisco
Member, Asian American Bar Association
Professional Experience:
Winnie has worked as an attorney for HCSS since 2008. She currently practices in the area of estate planning, probate and trust, and general civil litigation specializing in plaintiff side personal injury, and public entity defense. She is fluent in Cantonese and proficient in Mandarin Chinese. ​​​​